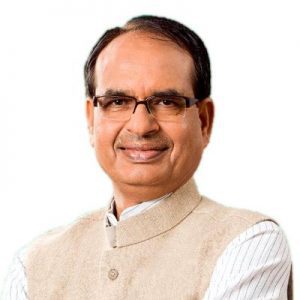 I am happy to know that the Mount Abu International HAM Radio Club is hosting HAMFEST – India – 2016 and is bringing about a souvenir on the occasion .
In the fast changing systems of communications , the HAM Radio stands out as a significant instrument of public communications . It is the responsibility of HAM Radio Community to make people aware of its use and importance during critical times . The only objective is that messages should never be diluted or misunderstood .
I am sure the participating experts would devise suitable strategies . I wish the event a grand success and hope that it would succeed in all its objectives . hope that the souvenir would serve as guiding documents .